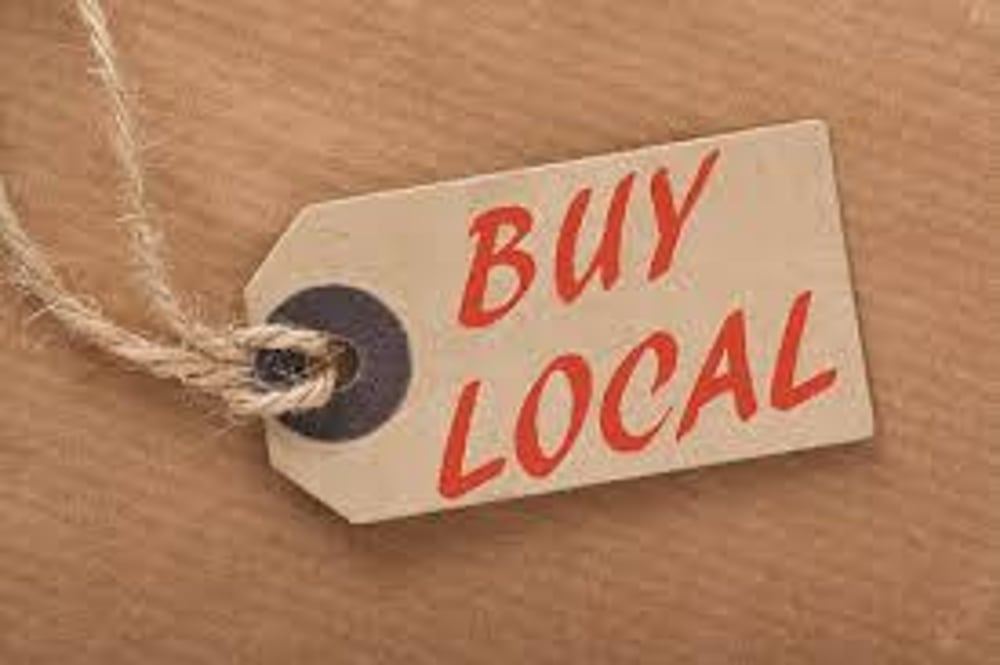 Let's Support Local


Our neighborhood is full of lots of talented people and top-notch businesses
Check out our advertisers below. Even better, give them a try!
Edgewood VIP
OK TIRE

---
Located right on SR 84 in Edgewood

Celebrating 60 years of business!
1961 - 2021

* Great Prices and Quality Service
* Oil Changes, Brake Repair, Wheel Alignment, Tire Installation, Batteries, and much more!
* Visit our website to schedule an appointment and for a free service quote

800 SW 24th St, Fort Lauderdale, 33315

954-523-3198

---
Buy Local
Check out these Edgewood Businesses today!
Competitive pricing and first rate customer service.

Curbside Pickup and Delivery
Edgewood neighbors are eligible for 10 % off any in-store purchase.
*excludes sale items

954-990-5453
For Yachts & Homes

Edgewood neighbors are eligible for
10 % discount with promo code "Edgewood"

954-541-3576
Serving Edgewood for 26 years!


They offer a wide range of services spanning from small residential repairs to large-scale commercial re-roofs.

954-475-0610


Luxury Specialist Group
For all of your real estate needs call or email the Julie Lurie Team Today!

954-618-9749
Amscray Pest Control
"We Make Bugs Scram"

Call Ray today! 954-578-8591