Let's Support Local


Our neighborhood is full of lots of talented people and top-notch businesses
Check out our advertisers below. Even better, give them a try!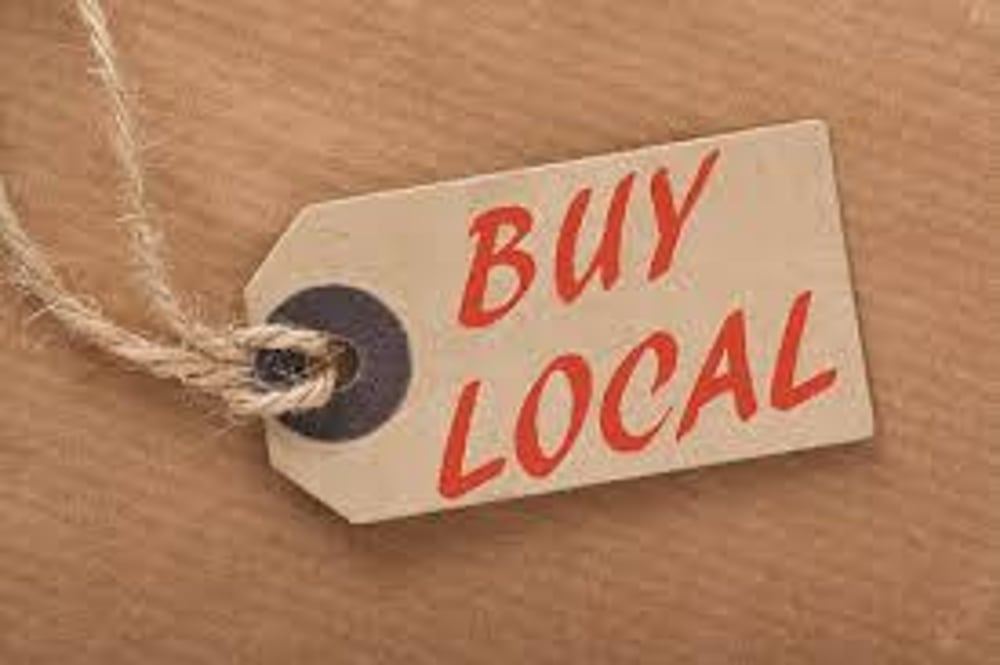 Edgewood VIP
Nast Roofing Co. has been serving the Edgewood Neighborhood for over 26 years!
---
They offer a wide range of services spanning from small residential repairs to large-scale commercial re-roofs.

Located right in our neighborhood at 138 W. State Rd 84. Visit their website or give them a call today!
---
Buy Local
Check out these Edgewood Businesses today!
Luxury Specialist Group
For all of your real estate needs call or email the Julie Lurie Team Today!

Amscray Pest Control
"We Make Bugs Scram"
Call Ray today! 954-578-8591