Let's Support Local


Our neighborhood is full of lots of talented people and top-notch businesses
Check out our advertisers below. Even better, give them a try!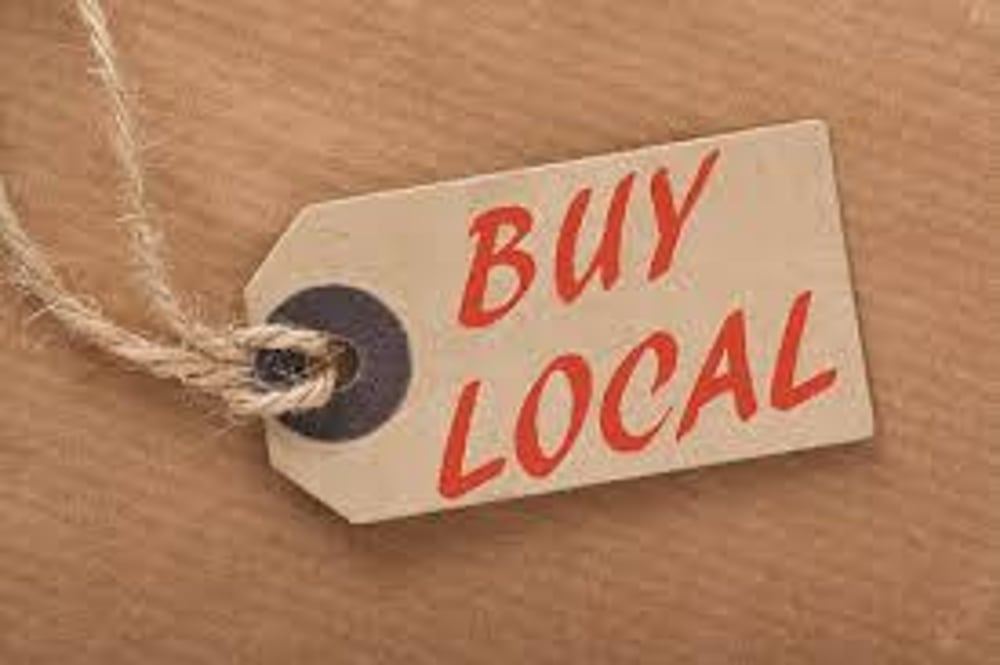 Edgewood VIP
Primo Liquors

---
Located in Rio Vista, Primo Liquors
prides themselves on:

* Having answers to your wine and spirits questions
* Providing the highest level of customer service
* Competitive Pricing -Twice as nice, half the price

Located at 700 S Federal Hwy, Ft. Lauderdale, 33316

They also offer curbside pickup and delivery!

Edgewood Residents Receive:

10% off any Purchase

Free Bottle of Wine with any purchase over $60. Managers Choice, $15 Value

*excluding sale items & in-store purchase only

---
Buy Local
Check out these Edgewood Businesses today!
For Yachts & Homes
Edgewood neighbors are eligible for
10 % discount with promo code "Edgewood"
Serving Edgewood for 26 years!
They offer a wide range of services spanning from small residential repairs to large-scale commercial re-roofs.
Luxury Specialist Group
For all of your real estate needs call or email the Julie Lurie Team Today!

Amscray Pest Control
"We Make Bugs Scram"
Call Ray today! 954-578-8591